News du 11/11/2009
HELLOWEEN fêtera ses 25 ans avec la sortie du best of
UNARMED
Sortie le 29/01/2010 en Europe (16/12/09 au japon et asie du sud)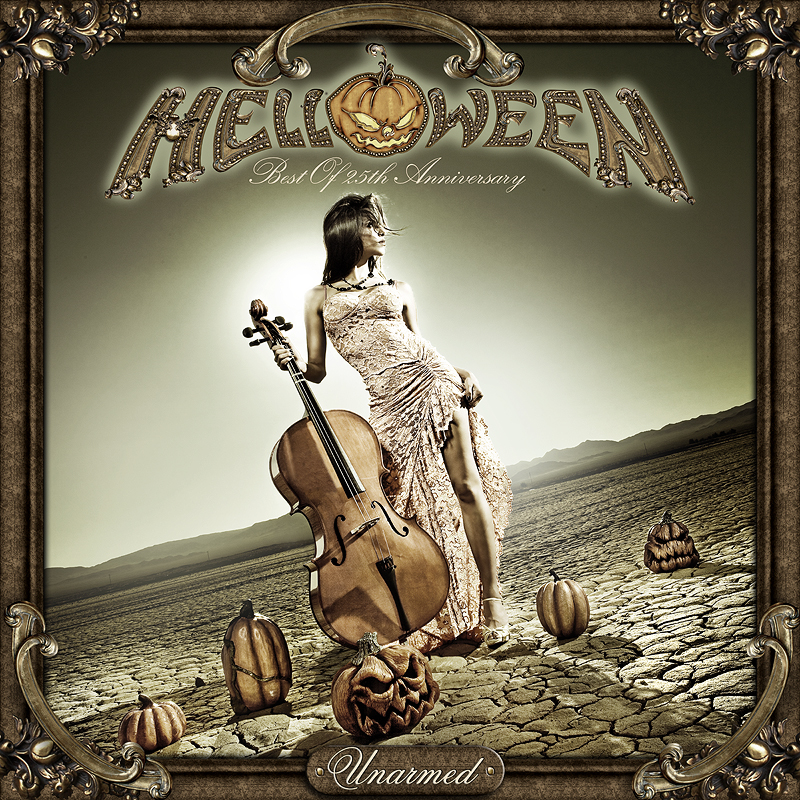 Ce best of comprend les meilleurs morceaux du groupe réarrangés et réenregistrés. Produit par l'illustre Charlie BAUERFEIND. A noter la participation de l'orchestre symphonique de Prague sur la trilogie des keepers. L'album sortira également en version limitée digipack avec un DVD de 30 mn comprenant le making-of ainsi qu'une version vinyle.
Voici la liste des morçeaux réenregistrés et un message du groupe:
Dr. Stein
Future World
If I Could Fly
Where The Rain Grows
The Keeper´s Trilogy
Eagle Fly Free
Perfect Gentleman
Forever & One
I Want Out
Fallen To Pieces
A Tale That wasn`t Right
We arent one of those bands who like to celebrate themselves, we just want to say thank you in our own special way to all of you who have followed us through the past 25 years - to us, this album stands for an official celebration. It was a big challenge & great experience and we had a lot of fun recording our most important tracks in an entirely new outfit and with new arrangements - we hope you like them!
Sincerely yours,
Andi, Michael, Markus, Sascha & Dani

Le tee-shirt de 25ème anniversaire est déjà disponible sur le site officiel du groupe:
---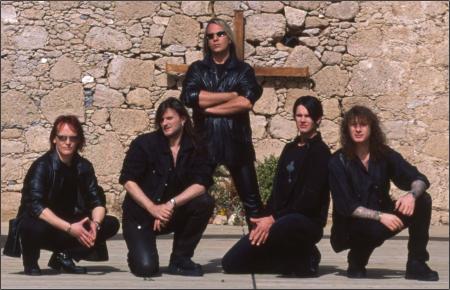 Dernière mise à jour: 11/11/2009